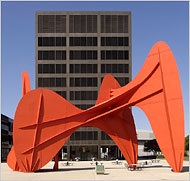 Who We Are, our goal is to provide the local Grand Rapids Michigan community with inexpensive, reliable products and services that cater to the average consumer.
Here you will find one-on-one personal assistance to answer all of your computer related questions.
---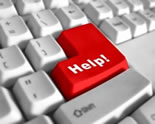 Computer Repair & Upgrades: We provide FAST & RELIABLE computer repair, and computer support & IT services in Grand Rapids Michigan. We offer support & maintenance services tailored to the computing needs of businesses and home owners. We will fix or repair your computer at your place of business or home. Or you may choose to drop off your computer at our store. We specialize in Virus removal, Desktop & Laptop repair, Data Recovery, Full Sytem Backup & Restore, Programming, Networking, DC Jack repair, Apple Iphone screen repair.
---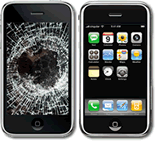 iPHONE LCD SCREEN DISPLAY REPAIR: We provide local screen repairs on all iPHONE models. We can fix your iPHONE if it is either cracked, broken glass, touchscreen or digitizer, and broken, cracked, white or black lcd and burnt lcd.